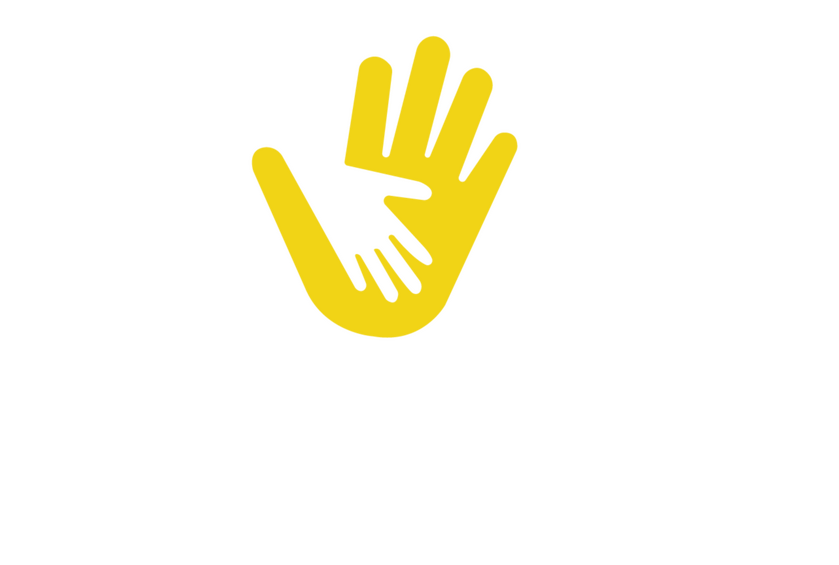 We all have a duty to help one another out. While not always apparent, if you reach out you'll find there's always some who could use your help. Whether as a business or as an individual, someone is out there waiting for your support.
About
---
Reachout was founded to help improve the lifestyles of young adults in the disadvantaged and under-served communities of Seattle.
Employment
---
We focus on helping at-risk young folks connect with the resources they need to not only survive, but thrive.One of the main way we assist is by connecting and creating economic opportunities through employment.If you feel like you are a good fit please complete the following application:
Gallery
---
Contribute
---
All donations are tax deductible so please include your address so that tax receipt can be sent at the end of the year.
Please also inquire with your employer about donation matching.
Get involved
---
Would you like to learn about what we do or how you can contribute your time and talent with and make an impact? Subscribe below!
---
Reachout Organization 501(c)(3)